Looking for resources that won't bore your kids, overwhelm your parents, and scare your volunteers?
We make it easy for you to transform ordinary moments into sacred, faith-building connections.


What you'll love about us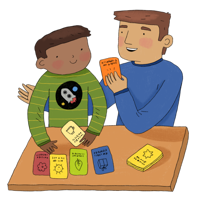 All of our resources invite grown-ups and kids to jump into action. After all, faith is a verb not a noun.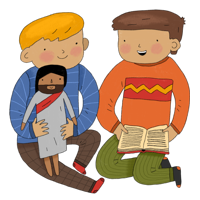 We use 21st-century language and methods to make the faith of our fathers accessible to the new generation of Christ-followers.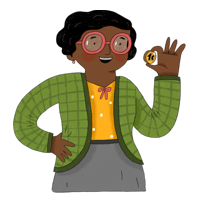 We offer first-class resources at prices below market value so that all churches and families can afford them.